About us
Today, energy efficiency measures are assuming a strategic role for company development and energy consumption is increasingly becoming a driver for evaluating the residual life of an asset.
QEn an Italian company, was created to respond to the growing attention of industry participants towards the measurement and control of energy consumption, and to guarantee an increasingly structured and organic approach to energy efficiency. QEn develops electronically controlled systems for the stabilization and control of electrical voltage, which can improve the efficiency of the equipment, achieve maximum energy savings, and maximize performance of the equipment.
QEn does not use electromechanical systems with moving parts, but instead the PWM (pulse-width modulation) protocol with high frequency and single conversion stage. Considered the most advanced technology in the world, it is the only one able to guarantee power quality and the energy savings derived from it.
QEn research and development makes use of Power Quality specialists with many years of previous experience who have made Quality Energy their mission. Part of the production takes place between the walls of the Opera prison (Milan) through the use of people in need of social reintegration.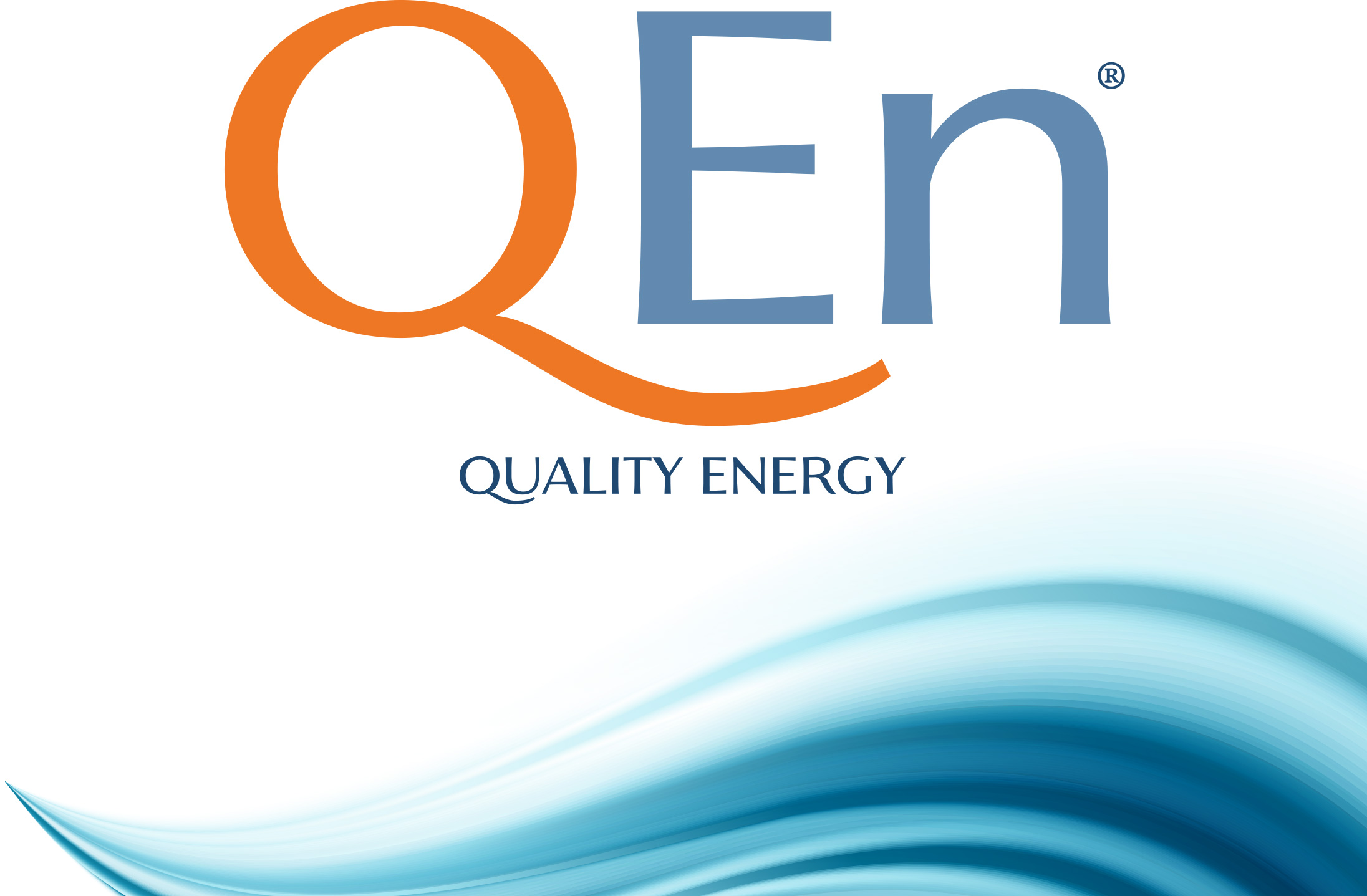 Do you want to receive our brochure?